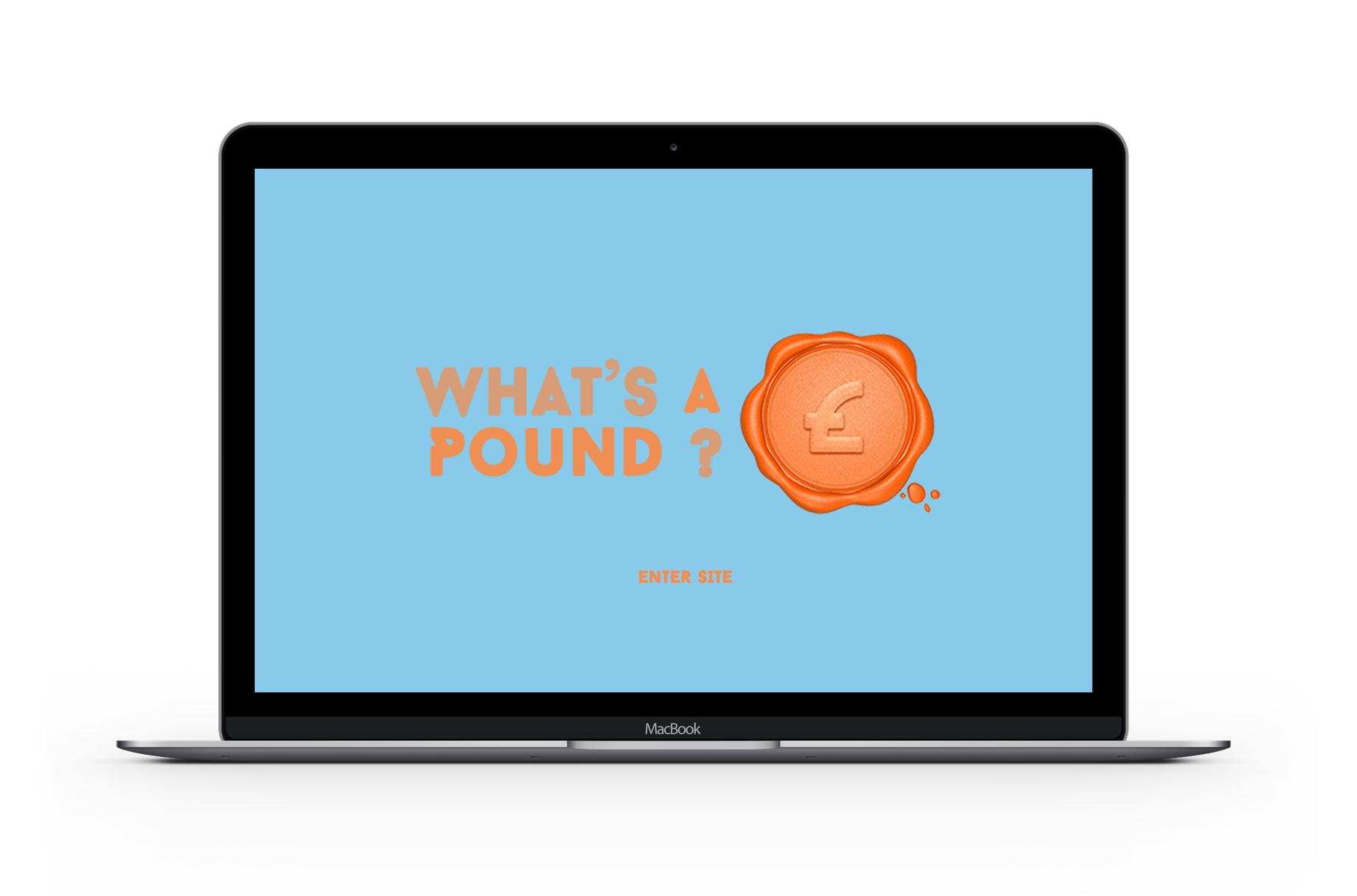 What's A Pound? Branding
What difference could an extra pound make from your event ticket? With thousands of Oxford, Cambridge and Durham students going to College and Society events every year, What's A Pound? was created by a group of Oxford students to find an intersection between enjoyment and social responsibility. It asks university events to pledge to add £1 to the price of each ticket they sell and donate this money to a charity of their choosing - with minimal effort University events have the potential to raise huge amounts!

I worked with the founder to create a light-hearted, dynamic brand that had a logo and colour scheme that could be instantly recognisable in the payment section of event websites.